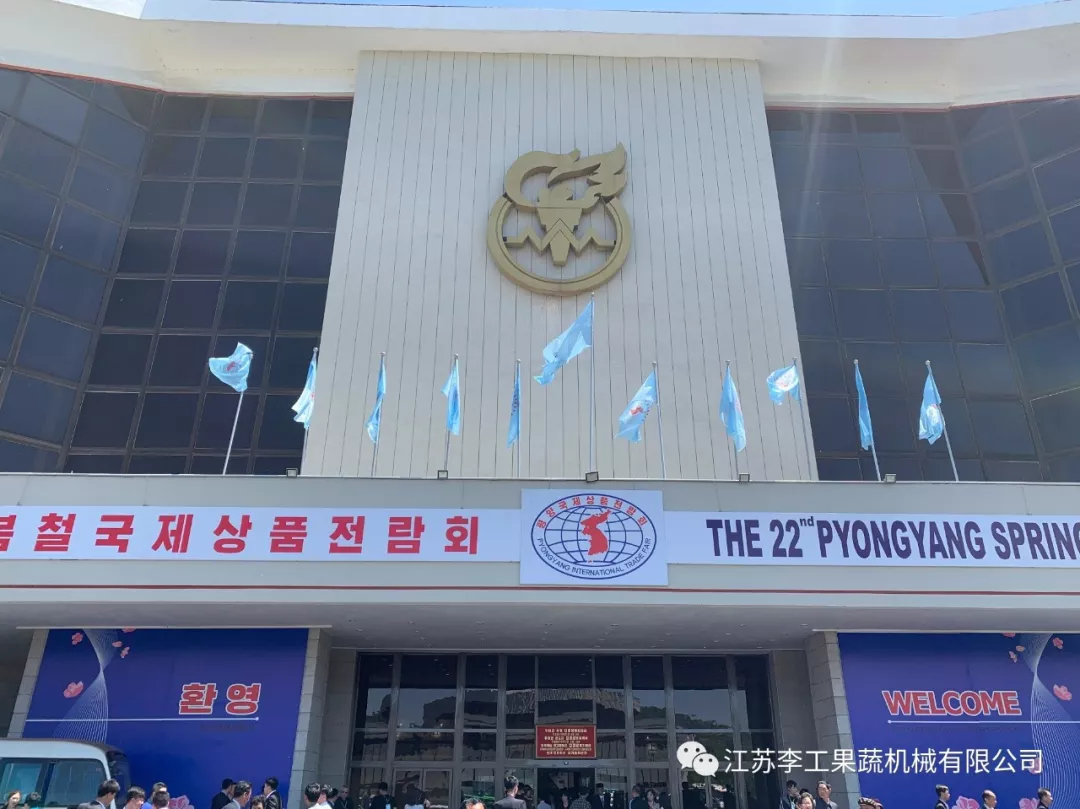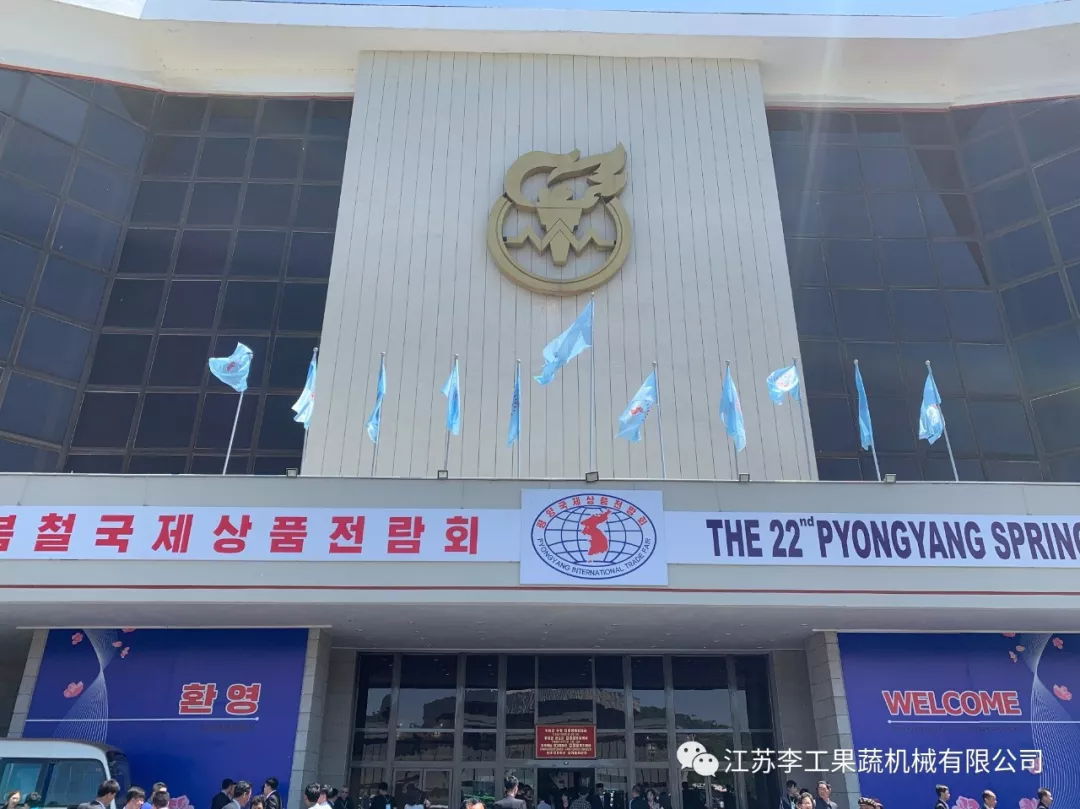 Every year in spring and autumn, the International Exhibition Hall located in the north of Pyongyang, North Korea's capital, will be crowded and lively.
According to the Road Agency, the scale of the spring "Pyongyang International Commodity Fair" held in North Korea from May 20-24 was unprecedented, which also reflects North Korea's determination to break the blockade and continue to develop its economy.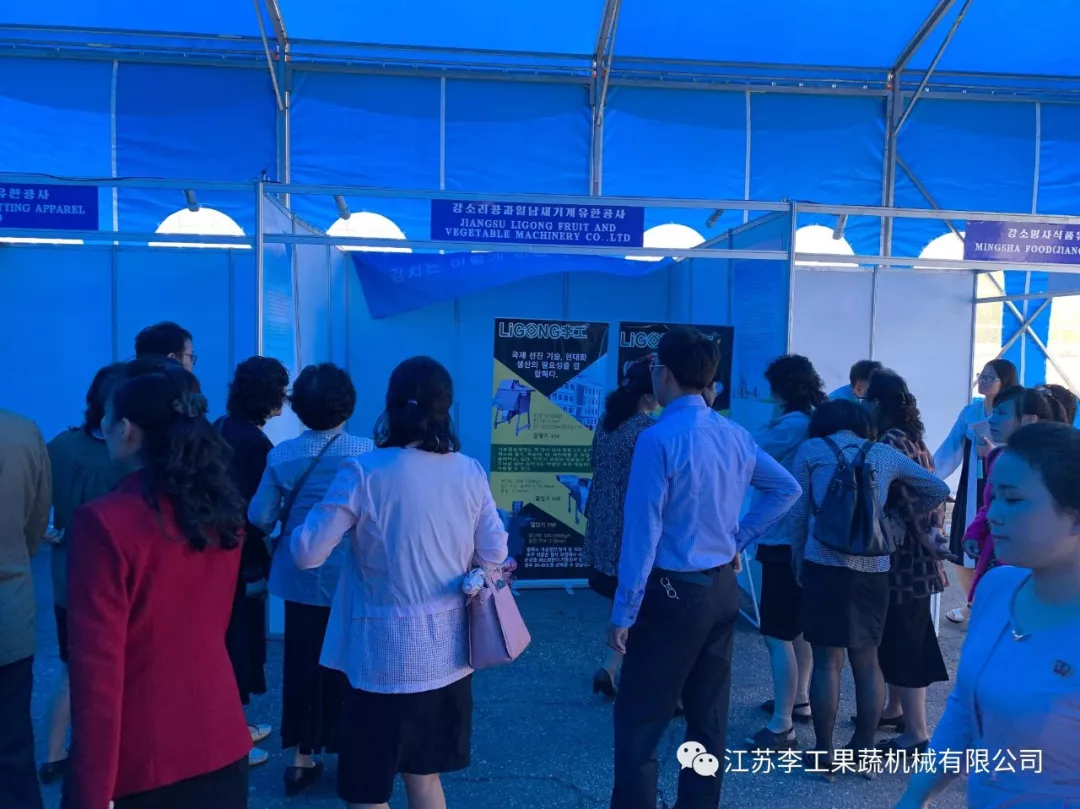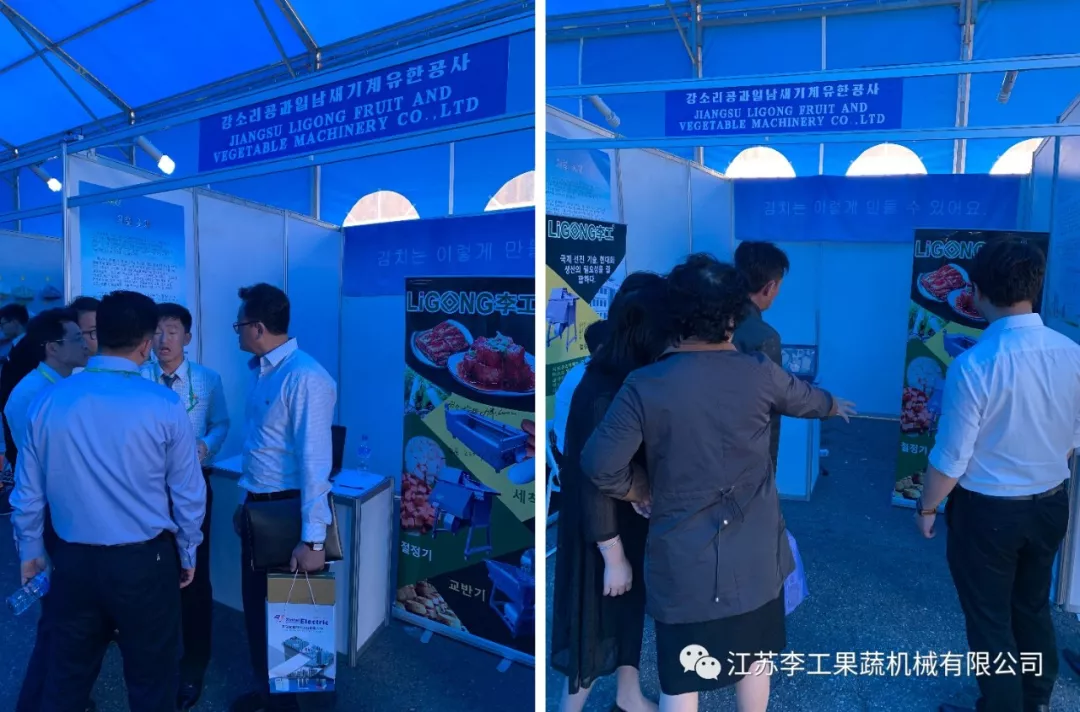 At the scene of the Spring Fair, people from our company's sales department also actively displayed related products to North Korean self-employed individuals and government personnel.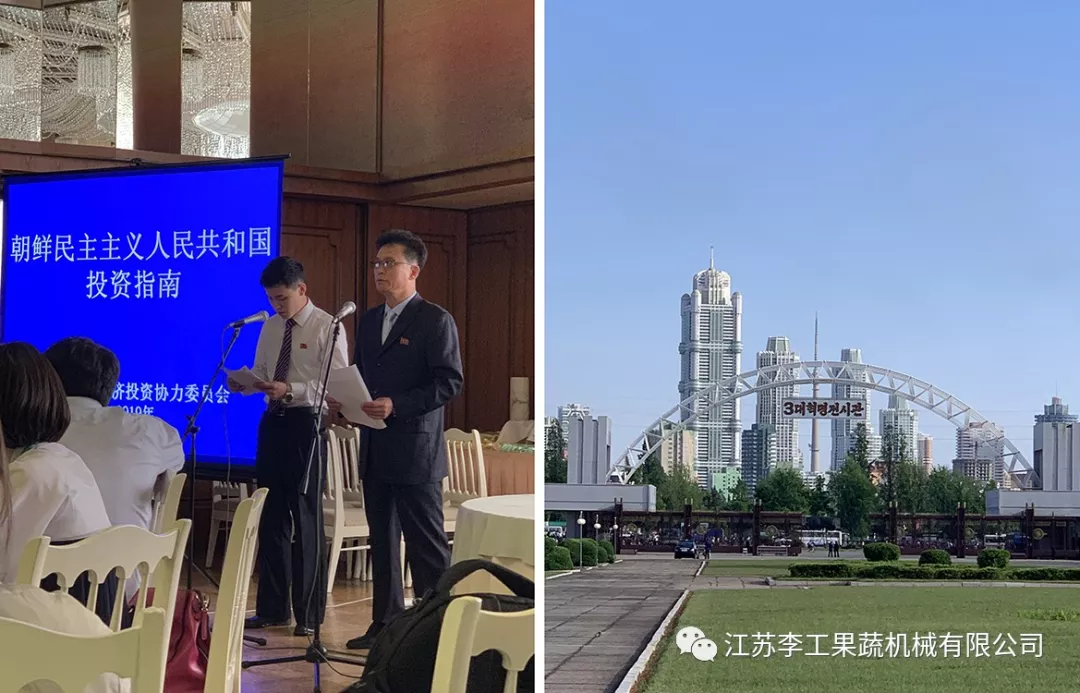 Participating in the exhibition this time is a great challenge and a good learning opportunity to further improve our business knowledge and response skills, and various problems encountered at the exhibition make our knowledge even more Broad, learn from it, and learned a lot of negotiation tips.
In general, the exhibition is quite smooth after the efforts of all employees, and the brand of Jiangsu Ligong Fruit and Vegetable Machinery Co., Ltd. has also been well promoted. We have a deep understanding: a company wants to be healthy and orderly The continued operation of the company requires the concerted efforts and mutual help of all employees!
It is believed that in the future development, the cooperation between Li Gong Machinery and North Korean customers will be further enhanced, adding to the long-lasting friendship between China and North Korea.