The 7th China (India) Trade Expo 2019 has successfully opened at the Mumbai International Convention and Exhibition Center on the morning of December 11, local time in India!
The China (India) Trade Expo has lasted for 7 years and has become a highly supportive and influential exhibition in India's local government and business sectors. The Chinese and foreign guests including the Chinese Consul General in Mumbai and the Indian Government Member of Mabang have attended many times.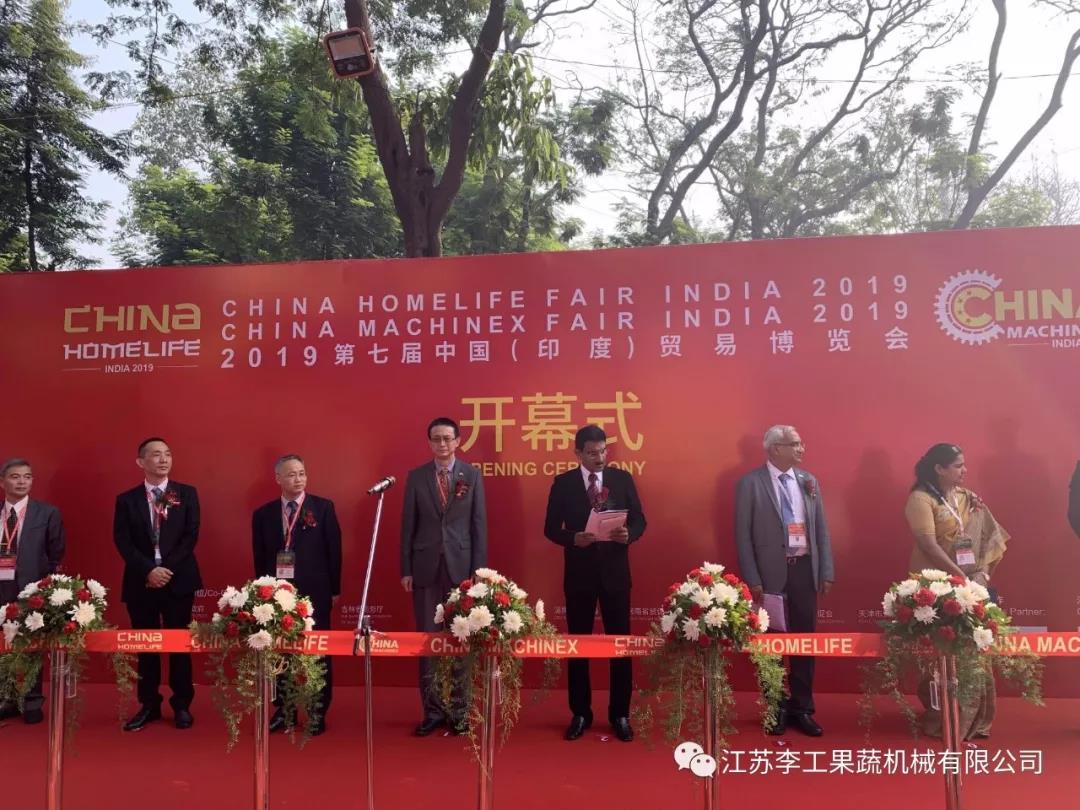 After 7 years of careful operation, the China-India Trade Fair has become one of the largest and most professional exhibitions in India. Throughout the exhibition, there was a steady stream of on-site buyers, and booth negotiations were busy.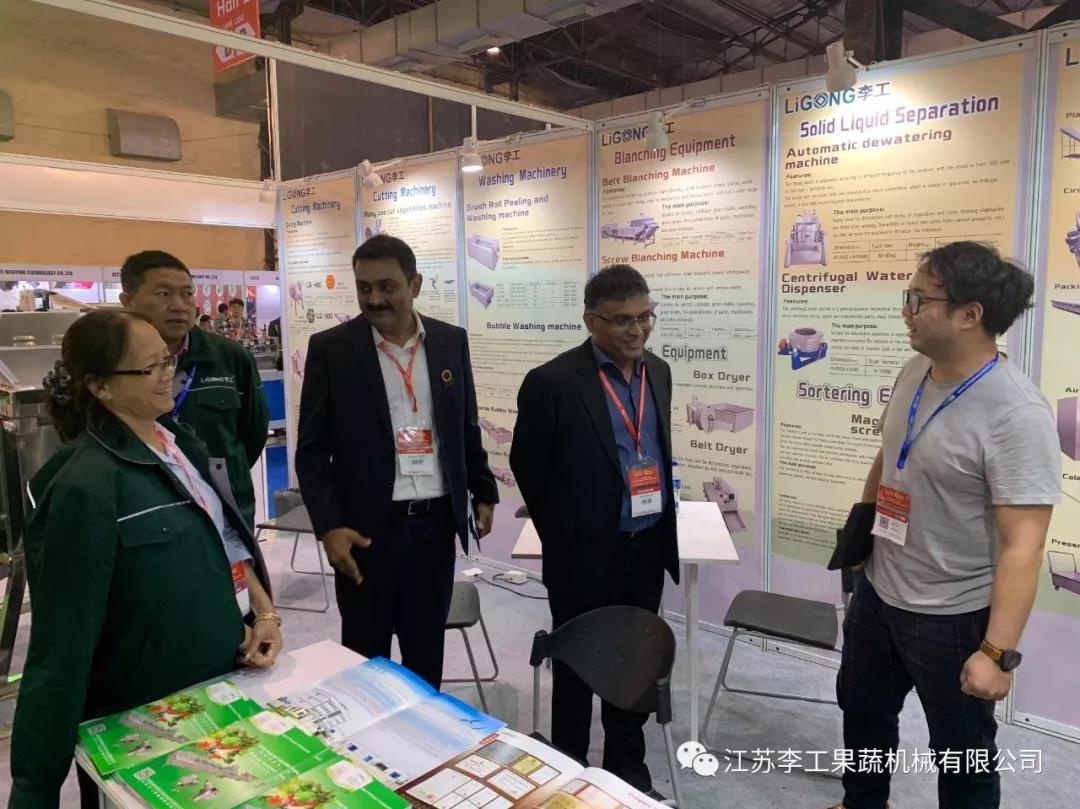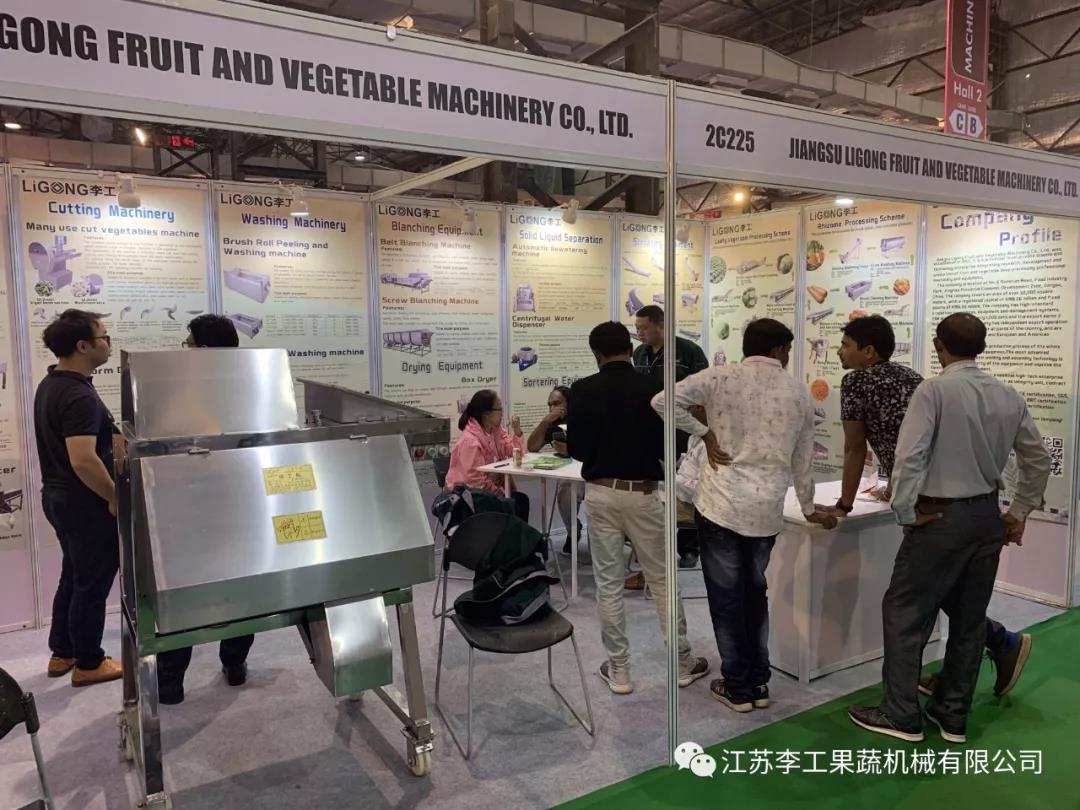 The machinery exhibition area is a hot topic in every Indian exhibition. The Indian market has a great demand for high-quality machinery and equipment made in China.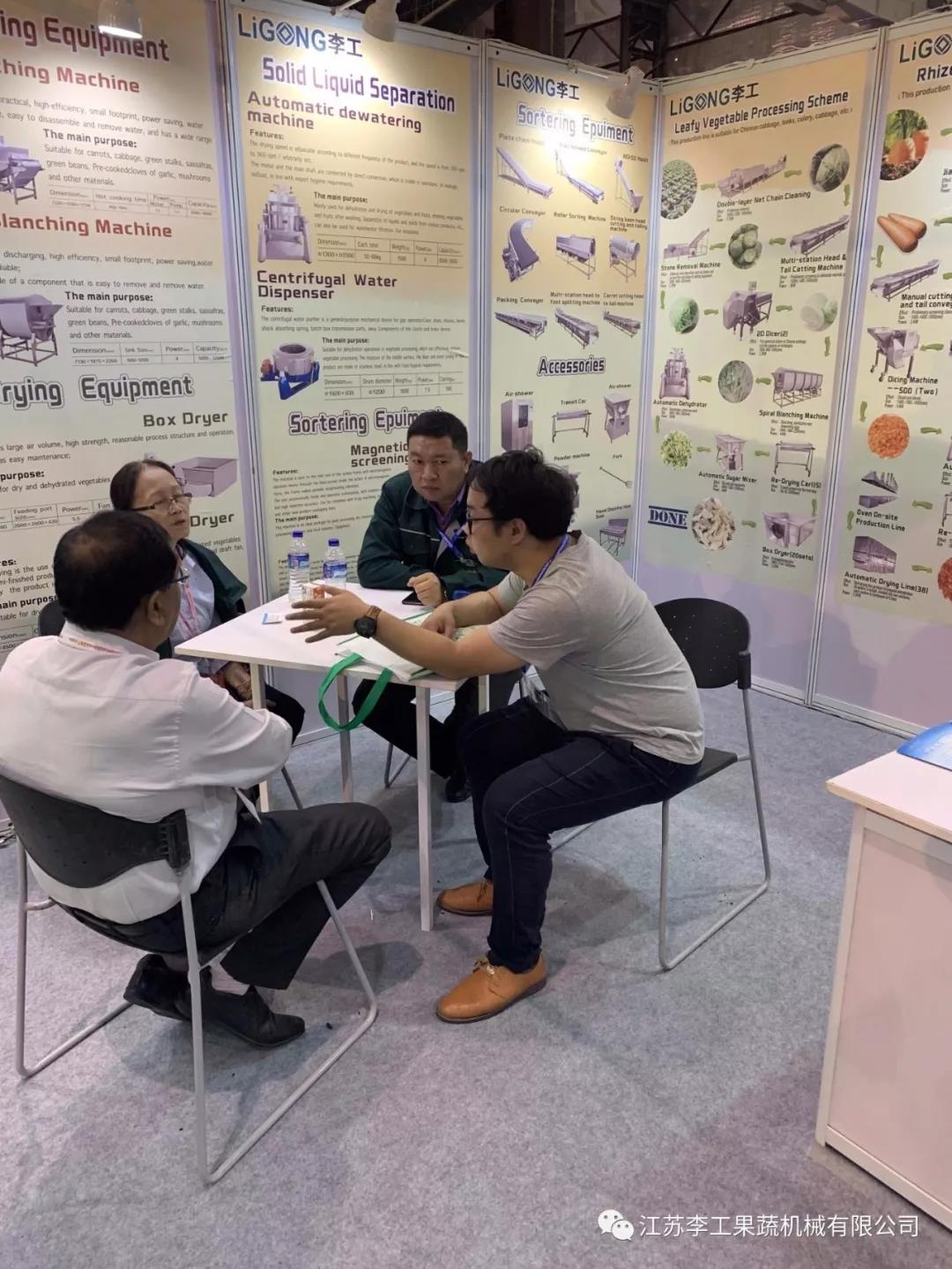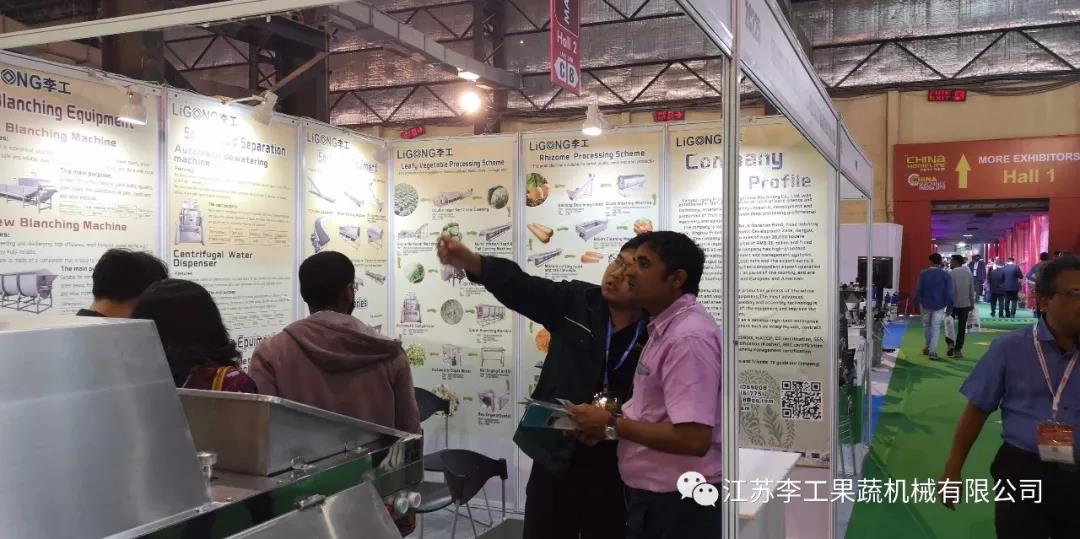 Throughout the exhibition period, high-intention negotiations continued, and the company's exhibitor said that he was very pleasantly surprised by the exhibition results, and the professionalism of the buyers was very satisfactory!
Li Gong Machinery has been committed to the deep processing of fruits and vegetables all over the world and provides practical fruit and vegetable complete production solutions for the world. This India exhibition is also a major part of Li Gong 's global trade plan. India is the second most populous country in the world and one of the BRICS countries. India 's economy and industry are diversified, especially agriculture. Depends on agriculture indirectly.