With the conclusion of the G20 Summit, China-Japan trade relations are becoming more friendly. The annual Japan Food and Light Industry Machinery Exhibition is held at the Tokyo International Exhibition Center. Our company's President Shi and President Pu rushed to the hall to fully understand the advantages of advanced foreign machinery processing today, absorb foreign mature processing experience, and actively serve the domestic fruit and vegetable processing industry Be the first mover. Li Gong Machinery has been committed to the deep processing of fruits and vegetables all over the world and provides practical fruit and vegetable complete production solutions for the world.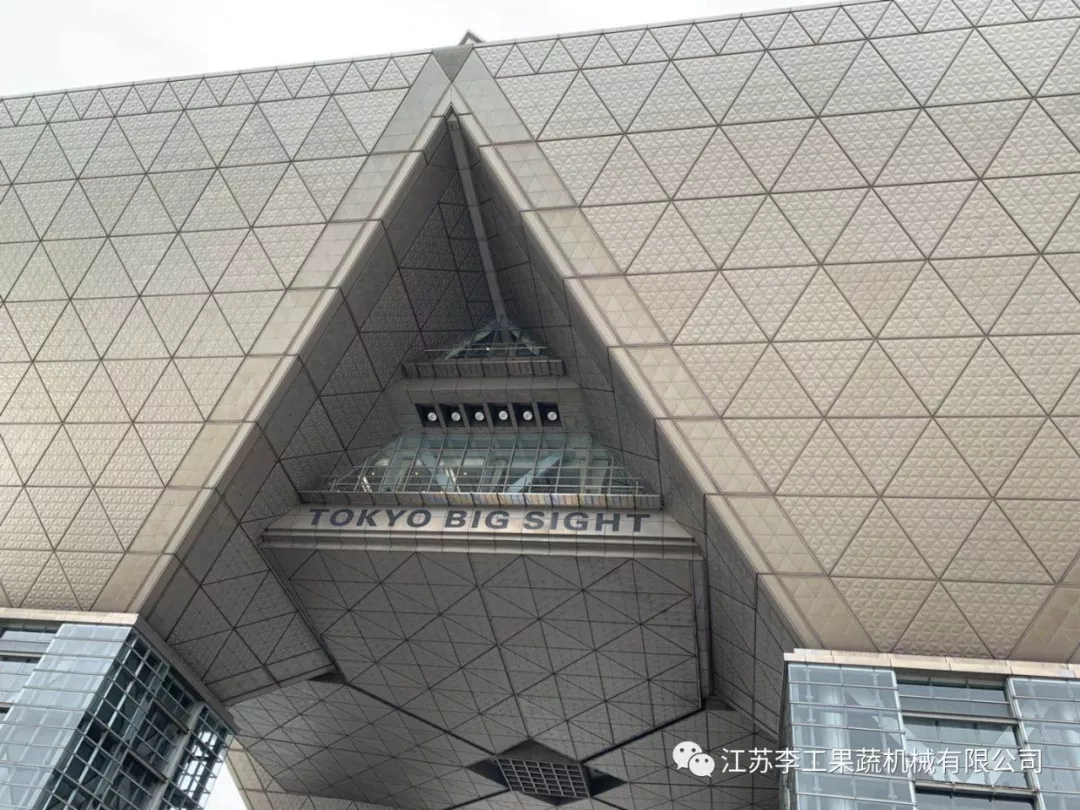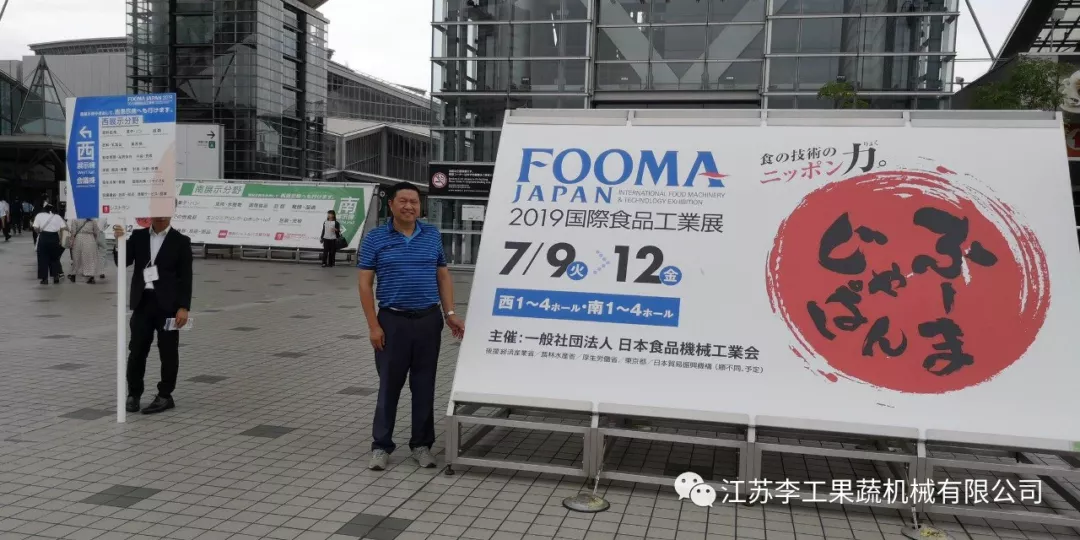 Li Gong Machinery has always had long-term cooperative relations with Japan, South Korea and Southeast Asia. During this trip, the President paid a special visit to Liuche Farm and four farm companies, and conducted in-depth exchanges on the equipment with the president of Liuche, the president of Siche, and relevant persons in charge.
During this trip, I first came to Liuche Farm, where Mr. Shi and Mr. Pu visited the production workshop and production equipment, and exchanged and studied the workshop equipment. Then President Liuche said that the previous equipment was difficult to remove impurities. A new type of solution that Li Gong Machinery has put forward was put forward. The two sides conducted some discussions. During the whole process, they learned from each other. Everyone expressed their satisfaction with the visit.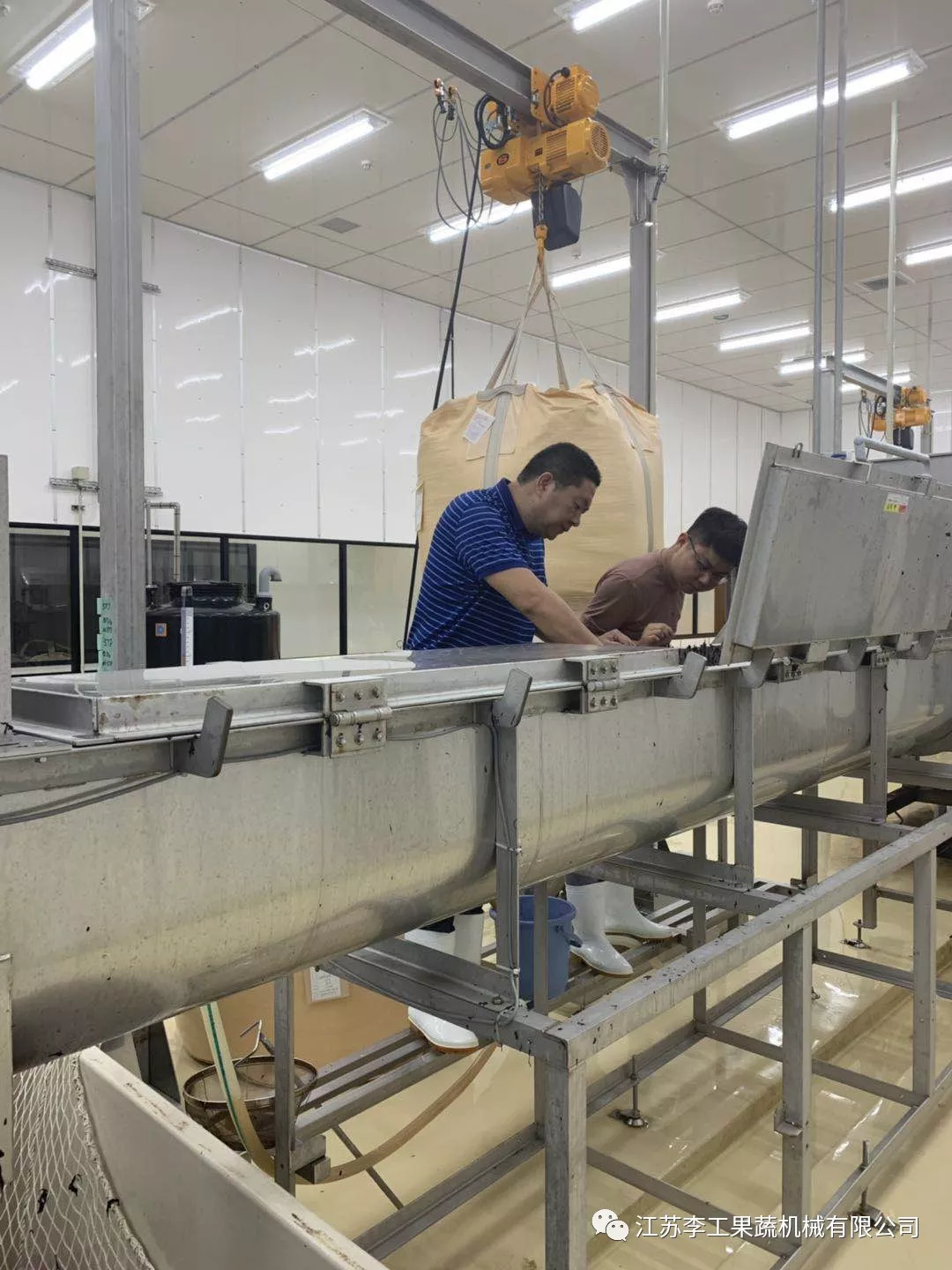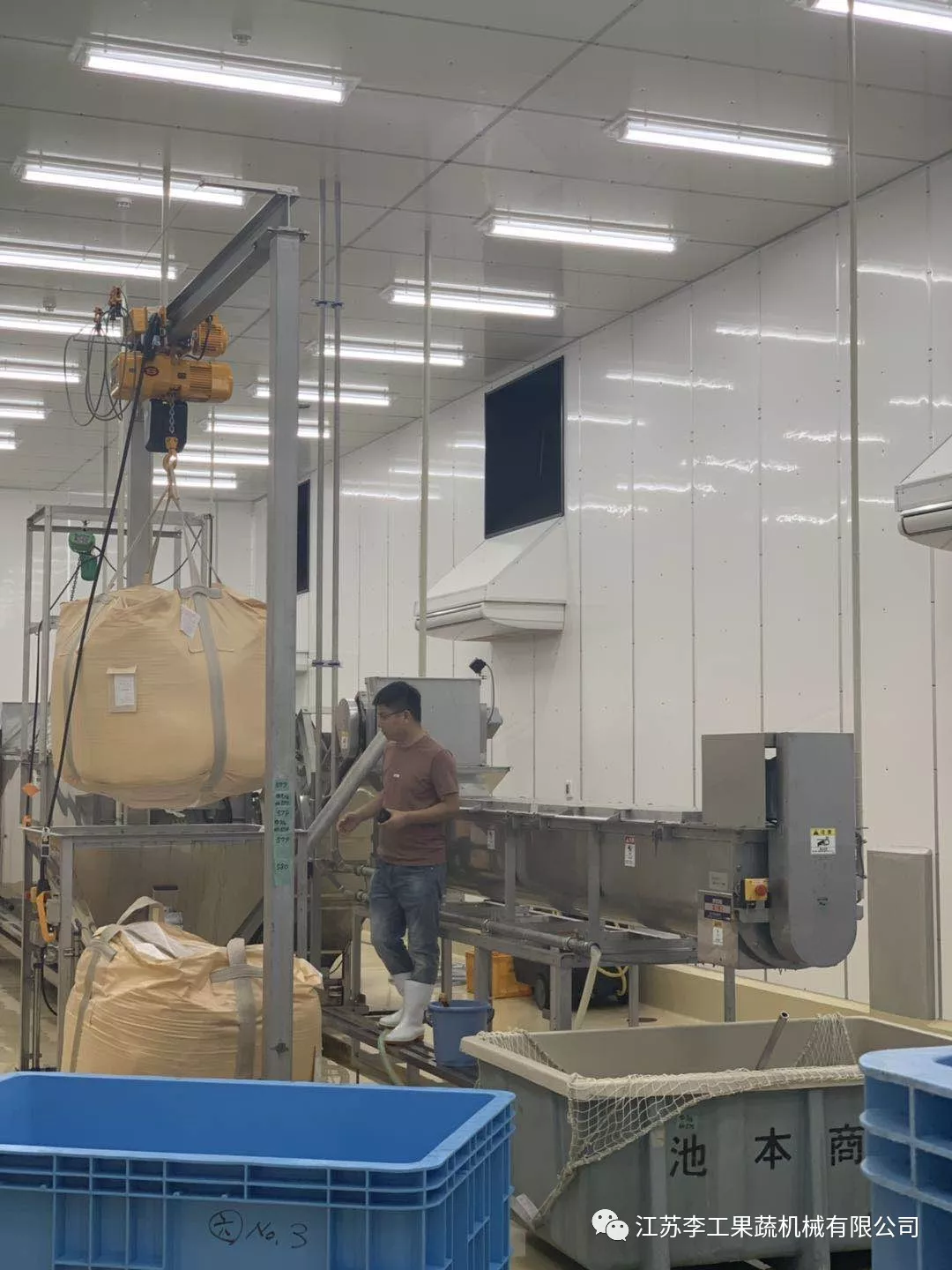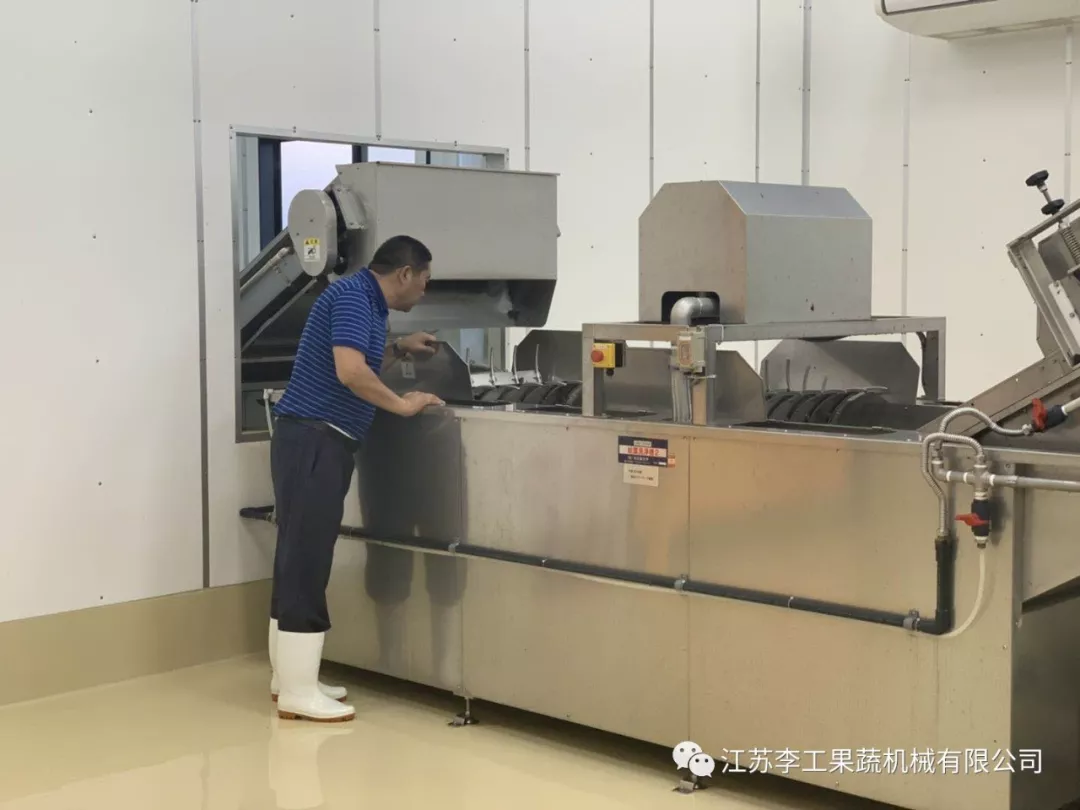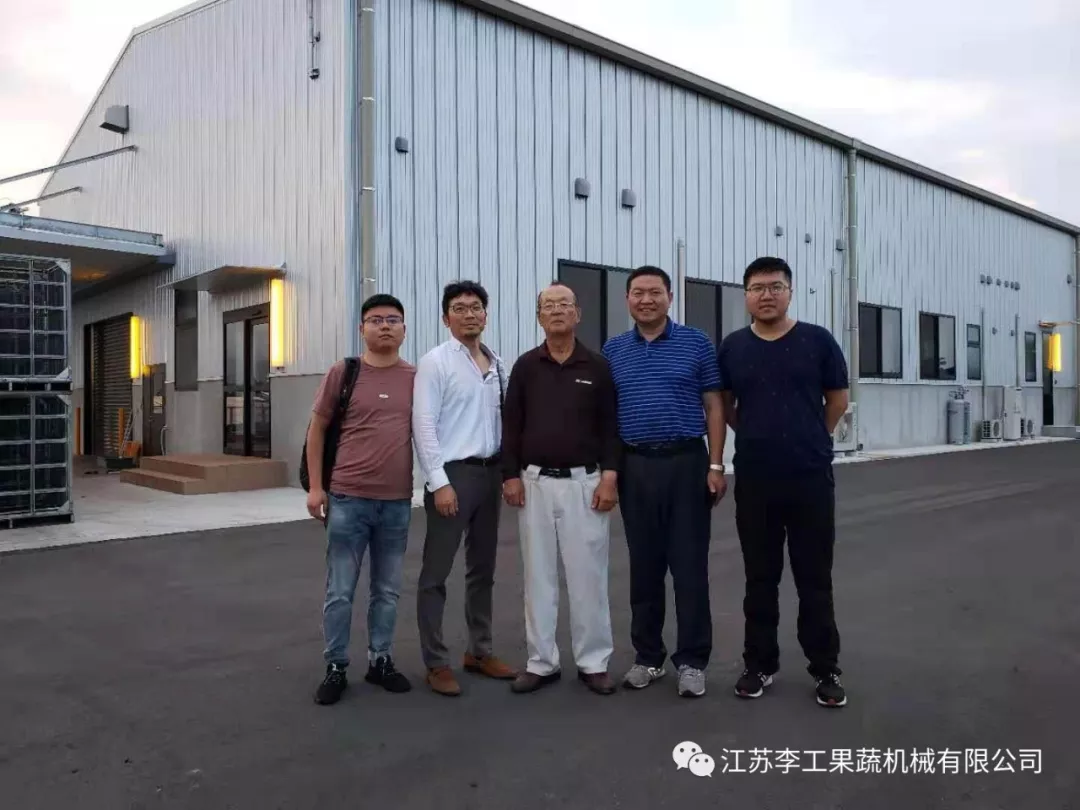 In the four-car farm, everyone had a business talk and discussed the difficulty of cleaning the old equipment. Pu Gong also said that the solution has been produced. The farm has a beautiful environment and fresh air. This visit is also like The surrounding environment is generally pleasant.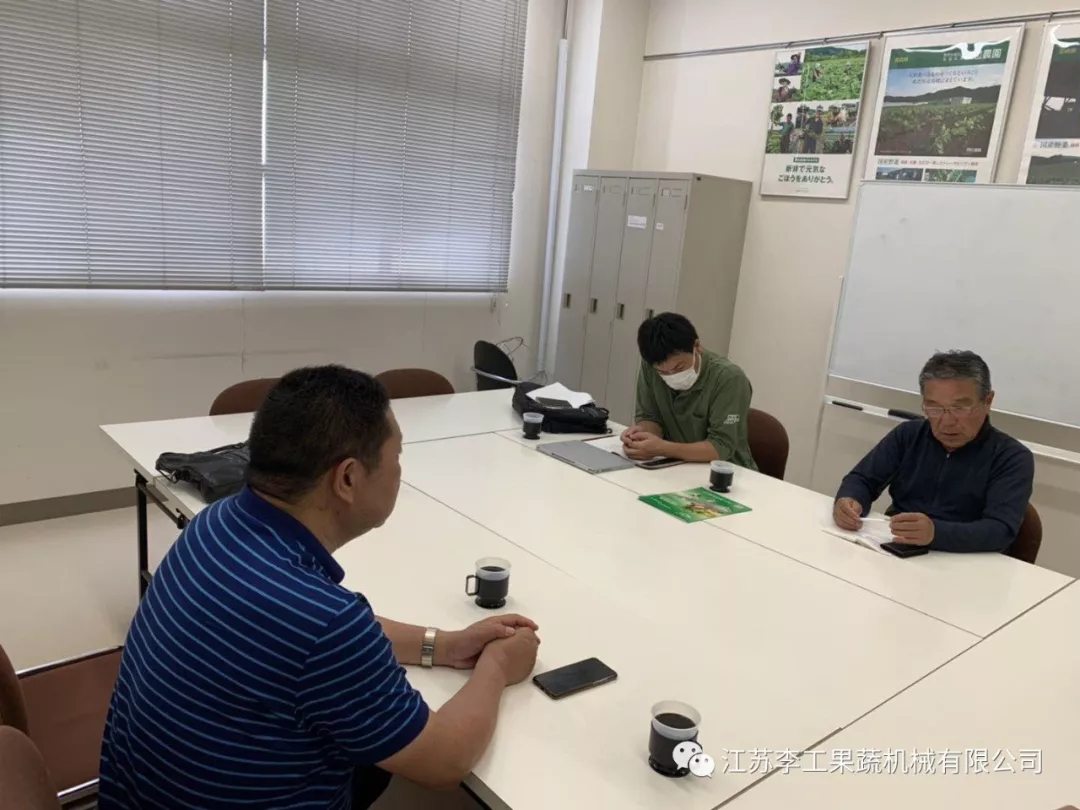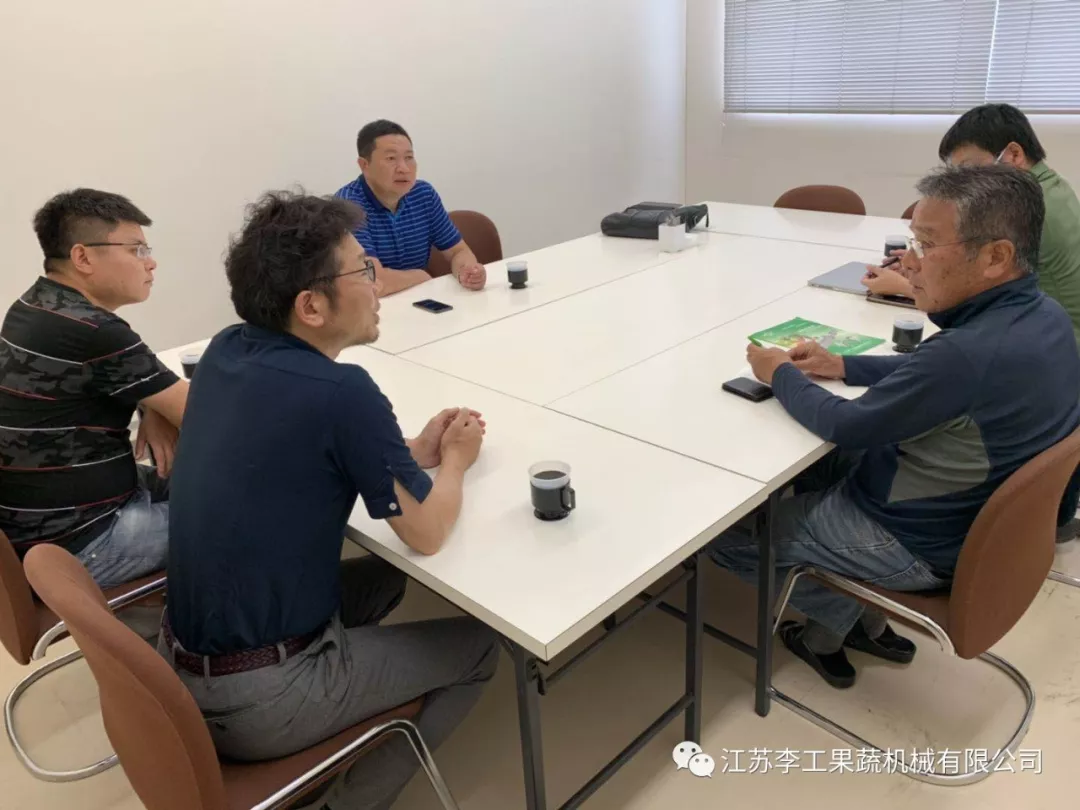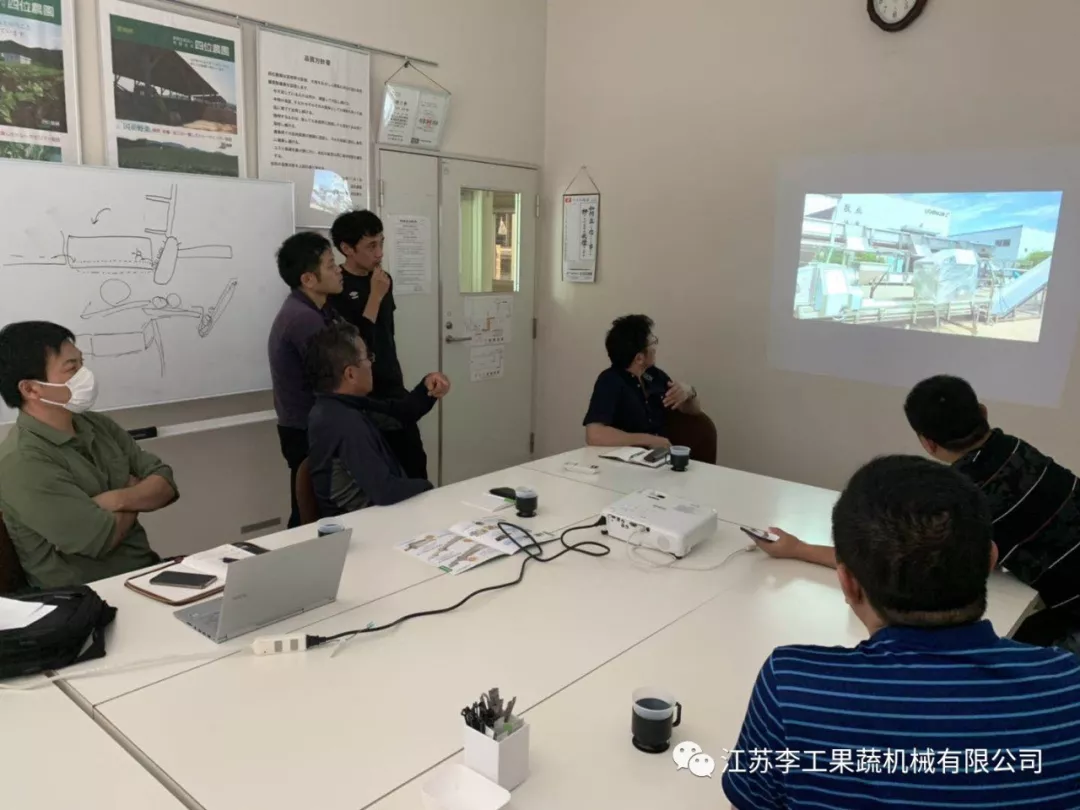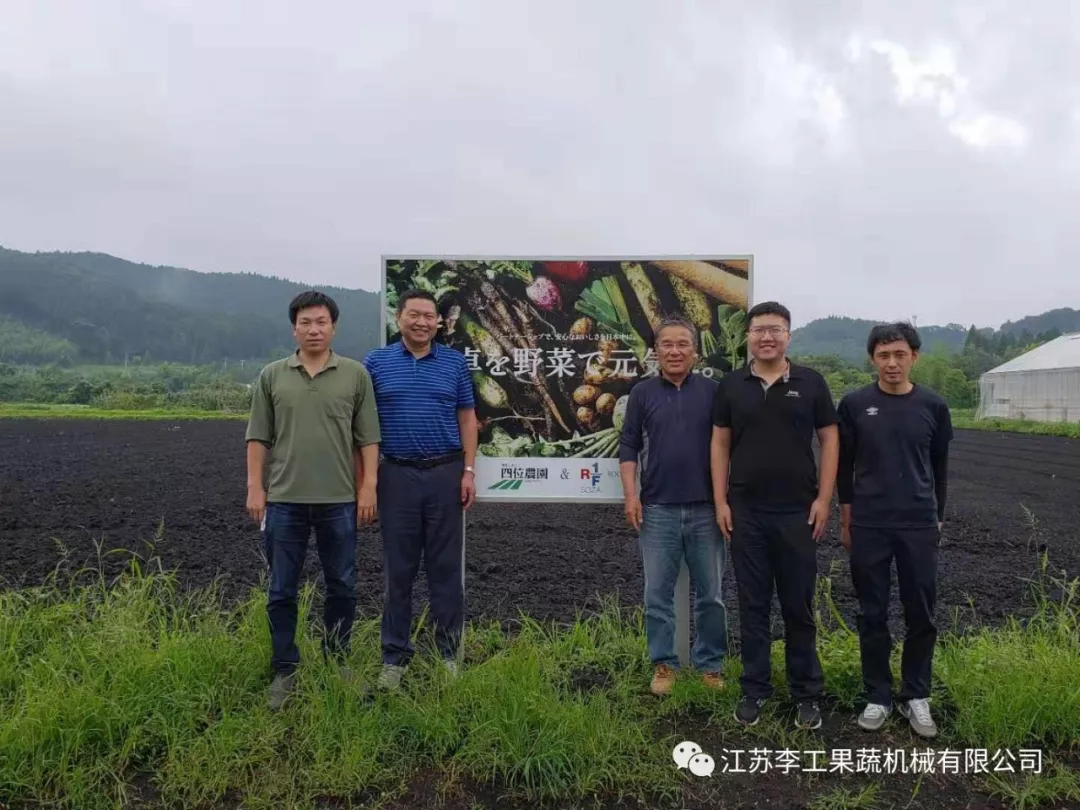 This trip to Japan was an excellent trip to learn about diplomatic exchanges, and also promoted further exchanges between the two sides. I believe that in the future development, Li Gong Machinery will definitely maintain a long-term friendship with Japanese customers And contribute to China's development strategy of "going out" and "bringing back".